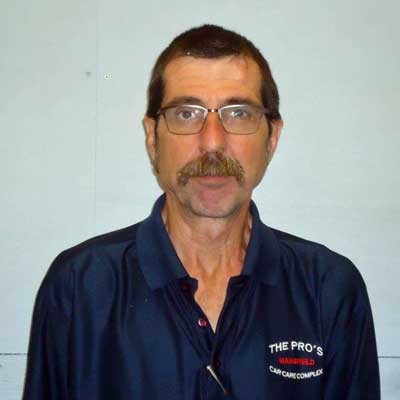 Paul Anagnos, Vice President
Paul, Nick's son, started working at the original business, Mansfield Tire, in 1974 as a tire changer and mechanic. He worked his way up to manager and from there spent time in the body shop learning about the business, which he came to love.
He got his Massachusetts Motor Vehicle Damage Appraiser's License and worked for multiple dealerships and then on the road as an independent appraiser, gaining experience before coming back to The Pro's to work in his father's business.
Paul attended RI trade shop school after high school and has taken Dale Carnegie management training courses. He is an active member of the Tri-Town Chamber of Commerce.